ND House says 'no' to studying vaccines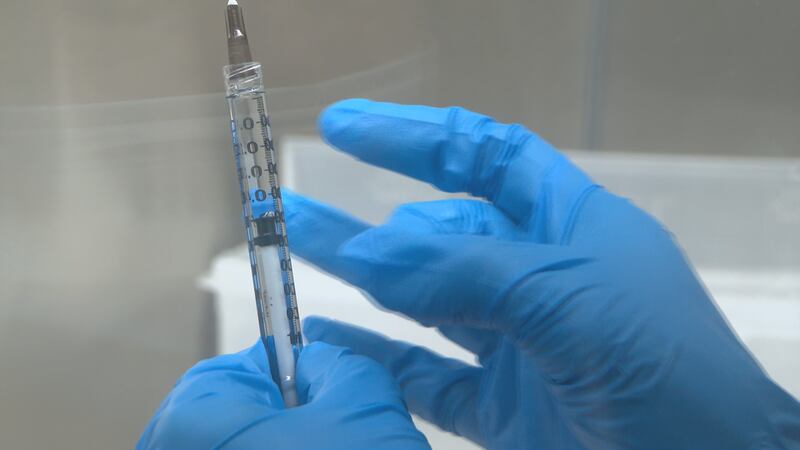 Published: Apr. 5, 2023 at 6:21 PM CDT
BISMARCK, N.D. (KFYR) - North Dakota lawmakers won't be studying the efficacy of mRNA vaccines.
In January, lawmakers introduced Senate Bill 2384 to criminalize the administration of mRNA vaccines. In February, the bill was changed to a study. And this week, it was defeated in the House of Representatives by a vote of 38-53. The issue prompted lots of debate.
"I think this has a lot of potential, at least, learning about the long-term effects of vaccines and seeing what we can do long-term for the people of North Dakota and how that could, hopefully, shape our policies," said Representative Brandon Prichard, R-Bismarck.
"At the end of the day, I'm not sure this is the body, that legislative management has the capacity frankly, to study this problem," said Representative Eric Murphy, R-Grand Forks.
Public health officials say mRNA vaccines are safe and effective. Lawmakers also voted down House Bill 1200, which would've prevented public colleges and universities from requiring COVID vaccines for students. They passed House Bill 1502, which would have prevented hospitals from denying patients care based on their vaccination status.
Previous Coverage: Lawmakers turn mRNA-ban bill into study; passes Senate
Previous Coverage: Bills would ban vaccine mandates, mRNA vaccines in ND
Copyright 2023 KFYR. All rights reserved.