Senator John Hoeven discusses FAA waivers for BVLOS drone flights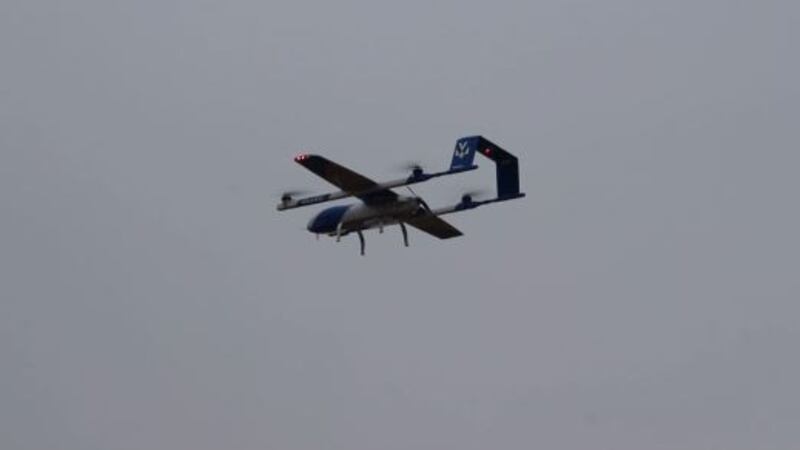 Published: Mar. 24, 2023 at 3:56 PM CDT
GRAND FORKS, N.D. (KUMV) - In order for North Dakota to reach its potential for Unmanned Aerial System operations like package delivery and pipeline inspection, drone operators need to receive a waiver from the FAA to fly beyond their visual line of sight (BVLOS). Getting approval is a lengthy process, which is why Senator John Hoeven is looking to make it easier.
During a roundtable with UAS officials in Grand Forks, Hoeven said he is working with the FAA to allow drone companies to fly there and build up their safety record, speeding up the approval process. Hoeven adds this will help North Dakota gain a more competitive edge against other states in the UAS Industry.
"What's important here is because of the advanced capabilities that we have through the Northern Plains test site and Grand Sky technology park, it makes us the place to go nationally to get this certification," said Hoeven.
Current FAA rules state that a UAS must be designated for public rather than commercial use in order to fly. This new waiver would allow companies to work without that designation.
Hoeven said once operators receive BVLOS authorization, they will be able to utilize the Vantis network established in northwest North Dakota and Grand Forks.
Copyright 2023 KFYR. All rights reserved.