Reporter
Williston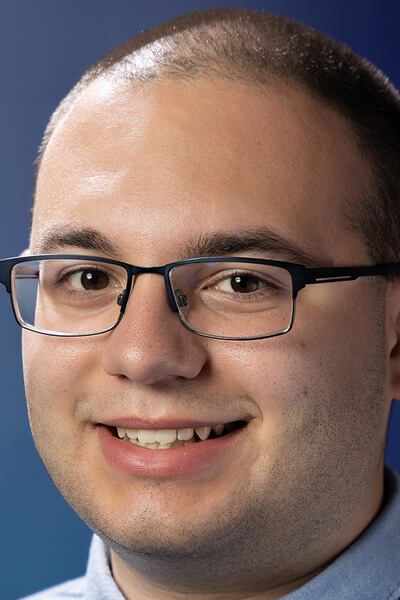 Hello, my name is Michael Anthony and I'm a reporter in Williston. I love to talk about sports, especially football! I used to be a news anchor and reporter for the local radio station but now I'm excited for a new adventure in television!
I was born in Dickinson but moved to Williston in 2006, right before the start of the oil boom. I've always had a calling for the media. When I was younger I used to watch the news every night with my grandparents. Being a meteorologist was one of my dream jobs back then.
It was in High School where I realized I wanted to be in the news. I participated in speech, which taught me about building newscasts and my delivery. It was alot of fun and for me, it felt right.
After graduating in 2014, I took a year-long online course at the American Broadcasting School, a technical school where I got my degree in broadcasting. I've spent 3 years covering news and local sports and now I can't wait to do what I love for KUMV-TV weekdays at 6 and 10!