Doughnut sales will support the BPS Students in Transition program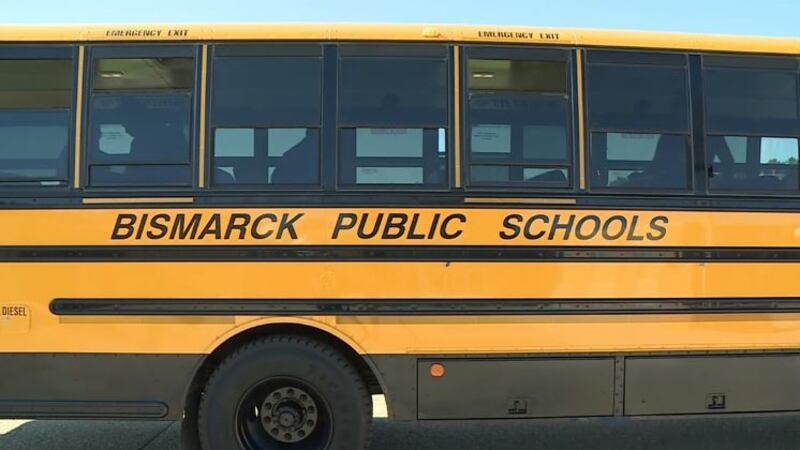 Published: Nov. 17, 2019 at 7:01 PM CST
Doughnut are delicious, but they taste even better when the money you use to purchase them goes to a cause.
Bismarck Public Schools is holding a fundraiser starting Monday, November 18 to November 22 for the Students in Transition program. By stopping in any Bearscat Bakehouse location and getting the purple doughnut with white drizzle, you can help homeless youth in Bismarck. ​
​
"If it's your turn to buy doughnuts for your company, or you lost a bet or something like that, we encourage you to go out and get the purple doughnut with the white icing," said Sherrice Roness, Students in Transition program coordinator.
For every purple doughnut with white drizzle purchased, Bearscat will donate $1 to the BPS Students in Transition program in honor of National Homeless Awareness Week.