UPDATE: Woman fatally shot in Jamestown, ex-husband turns himself in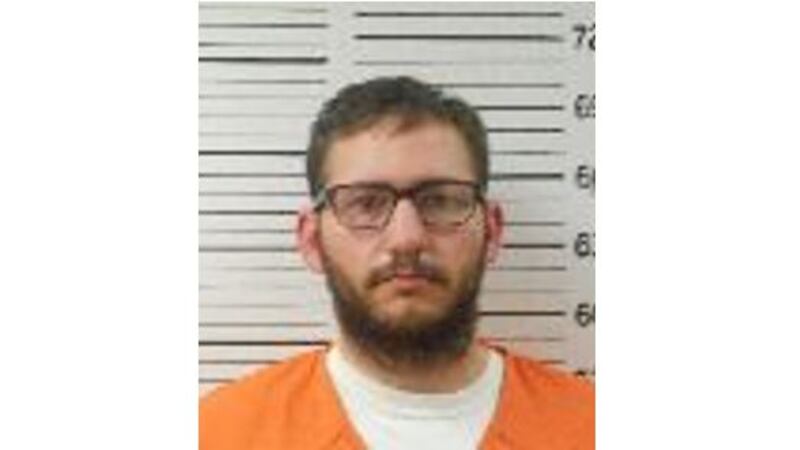 Published: May. 12, 2018 at 8:49 PM CDT
UPDATE: Family has been contacted for the victim of the Jamestown shooting, according to Jamestown Chief of Police, Scott Edinger. The victim, 25-year-old Nicole Haliaaloh Gututala-Hoff of Jamestown, has been taken to Bismarck for autopsy. Results are expected in a few weeks. The children of the suspect and victim have been placed with family in the Jamestown area. The investigation is still ongoing.
ORIGINAL STORY: Authorities in Stutsman County say a woman was fatally shot in the parking lot of a southeast Jamestown apartment, and a 37-year-old man claiming to be her ex-husband turned himself in.
Dispatch received multiple reports of a shooting just before 4 p.m. Saturday at 503 15th Street SE.
The callers claimed a man shot a woman in a vehicle in the apartment's parking lot and fled in a white SUV.
Moments later, Kevin Hoff of Montpelier, N.D. called dispatch, saying he had shot his ex-wife and wanted to turn himself in.
Hoff turned himself in without incident at the Stutsman County Law Enforcement Center.
Officers found the victim's body in a vehicle in the lot. Her name is being withheld pending notification of next of kin.
There is no further danger to the public.