Wind farm lawsuit against Burleigh County Commission dismissed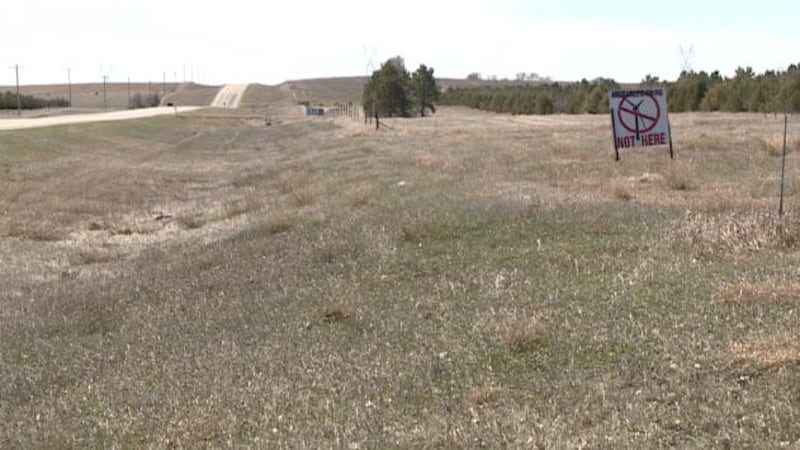 Published: Apr. 22, 2019 at 5:31 PM CDT
A lawsuit against the Burleigh County Commission denying special use permits for a wind farm has been dismissed.
Pure New Energy filed the suit in February after the applications were denied to put up to 30 turbines in Morton Township. Last December, the applications for the turbines in Morton Township came before the Burleigh County Planning and Zoning Commission. They recommended to deny the applications. In January, the County Commission accepted that recommendation, and denied all the permits. About a month later, Pure New Energy filed a lawsuit saying the board's decision was arbitrary, unreasonable and based on errors of fact. Now that lawsuit has been dismissed at the request of PNE.
The fight against special permits for wind turbines in Morton Township looks to be over for now. Court documents saying Pure New Energy is asking to dismiss the matter and the dismissal was approved by a judge on Thursday.
"It's been a long process and it's been very divisive and that's been the heartache of it for a lot of us," land owner Dave Nehring said.
Nehring says it's a relief for landowners in the area who've been fighting against the project for months. The matter drew hundreds of people during a public hearing in December, and applause when it was denied by the commission in January.
"We know that PNE is no longer in it we feel confident that the project won't be built," Nehring said.
Nehring says they've been told PNE has sold its rights to the project to NextEra Energy. A link to the project on PNE's website no longer works. We've reached out to multiple PNE representatives for comment, but haven't heard back. We have also reached out to NextEra Energy for comment, but haven't heard back yet. Burleigh County Commission Chairman Brian Bittner told said on Monday that he has no comment on the dismissal.