Wilder murder case featured on Dateline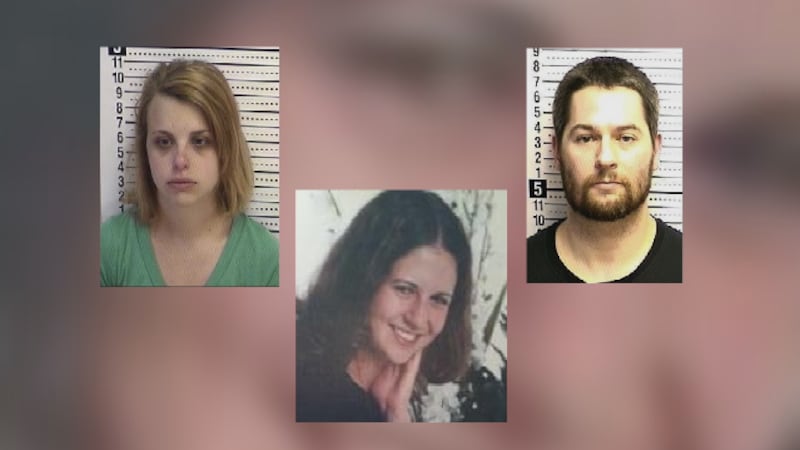 Published: Aug. 9, 2018 at 8:47 PM CDT
The story of a Minot murder conspiracy will be told on an upcoming episode of the NBC show Dateline.
The show will feature the investigation into the murder of Angila Wilder, and the two people serving life sentences for her death: her ex-husband Richie, and his current wife Cynthia.
The episode will air Monday, Aug. 13, at 9 p.m. right here on NBC.
It will feature an interview with a confidential informant who helped investigators with the case:
Keith Morrison: What was it like to be a confidential informant? Confidential Informant: During the time it was kinda cool, it was kinda like what you see on tv. You know, we were meeting at a secret hotel, and two of the detectives there that were wiring up my car, they didn't even know was, or, there was only like three or four people in Minot that knew what I was doing, why I was there. And you have these detectives following you, and you're trying to secretly communicate with them."
We'll have more samples of what the informant had to say to Dateline tomorrow.