Unified Sports comes to Bismarck high schools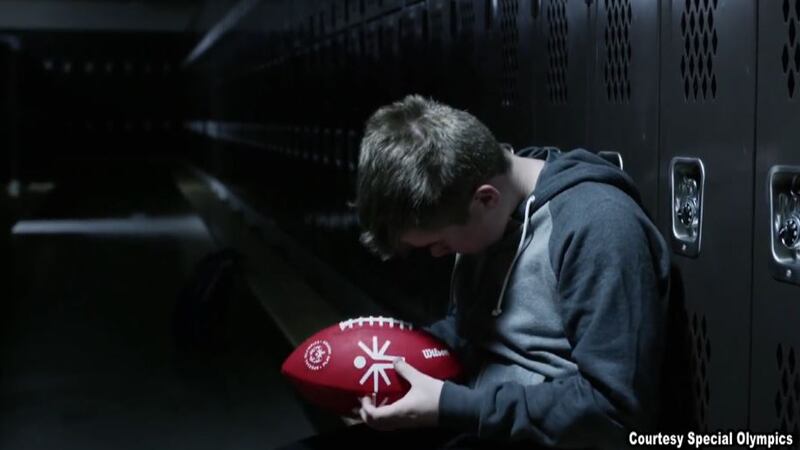 Published: Aug. 16, 2017 at 8:26 PM CDT
Many students with intellectual disabilities have never gotten the chance to wear a school jersey, or be on the home team.
The Bismarck School Board has decided to give those students the chance through a program called Unified Sports.
Bismarck's high school athletes have made history time and time again.
This fall a new group of students will have the chance to shine.
"Students with intellectual disabilities want to be a part of the school culture in everything. Not just in academics, but in recreation and in sports," said Kathy Meagher, Special Olympics North Dakota CEO.
Unified Sports is going to give them that chance.
The program will allow students with disabilities to compete on high school flag football teams with able bodied students.
"Everybody will have a chance to play together... Learn about each other," said Kayla Effertz Kleven, executive director at Bismarck Public Schools foundation.
Each Bismarck high school will have a unified flag football team.
Allowing students who were once watching from the bleachers to get their glory on the field.
"Parents were just loving the fact that they were getting to see their kid competing. They just wanted to see their kid with that jersey on. Previously those opportunities hasn't necessarily been available," said Ben Lervick, activities director at Century High School.
This is the first time that the program is starting in Bismarck high schools.
Administrators are planning to introduce the program in middle schools if it goes well this year.
"It increases a person's feeling of being wanted and being a part of the school culture,"​ said Meagher.
Each team will have ten players. Signups begin this September.
For more information on unified sports, you can visit playunified.org.
To donate, visit the attached link.