US Senate unanimously passes Savanna's Act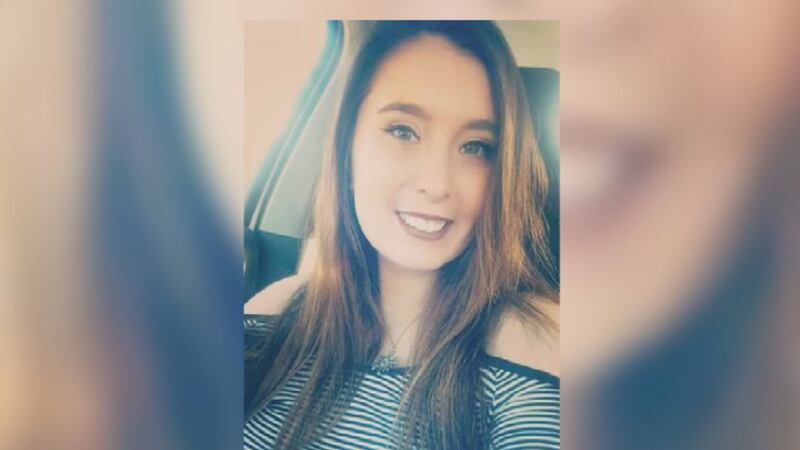 Published: Dec. 7, 2018 at 12:38 PM CST
The United States Senate unanimously passed Savanna's act Friday. The bill introduced by Sen. Heidi Heitkamp aims to address the epidemic of missing and murdered Native American women.
"When I introduced this bill last year, I wanted to honor the memory of Savanna and a spark a nationwide call to action against the growing crisis of missing and murdered indigenous women and girls," said Heitkamp in a release.
Authorities say Savanna LaFontaine-Greywind was eight months pregnant with her first child when she was murdered for her baby. Her body was found by kayakers in the Red River, heavily wrapped in plastic and duct tape.
Savanna's Act would improve data on tribal victims, tribal access to crime information databases, and create guidelines for responding to cases of missing and murdered Native Americans.
Heitkamp says this is a major step in raising awareness about the growing epidemic.