UPDATE: Owl causes power outage for MDU, Capital Electric customers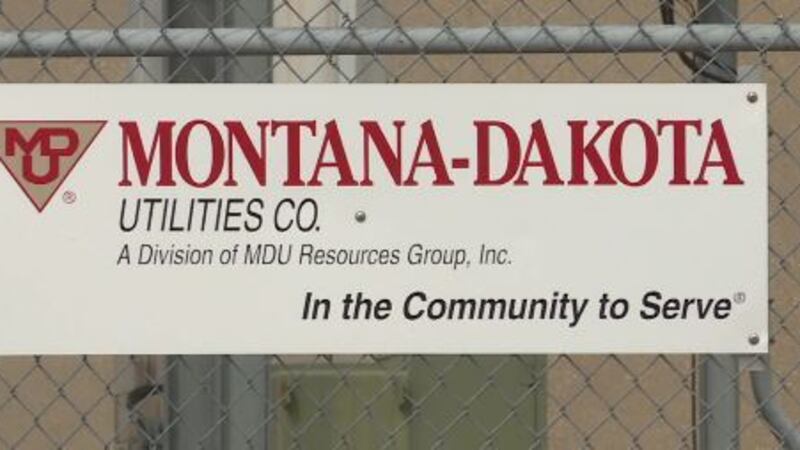 Published: Nov. 8, 2018 at 1:49 PM CST
Montana Dakota Utilities says an owl caused a power outage at about 6 a.m. Thursday.
The outage affected MDU and Capital Electric customers in south Bismarck, Lincoln, Sterling, Driscoll, Menoken and McKenzie.
MDU says most customers had power restored by 8 a.m. Capital Electric says all customers had power back by Noon.
MDU says there was no permanent damage to the equipment.​