UMary professor associated with first-ever black hole image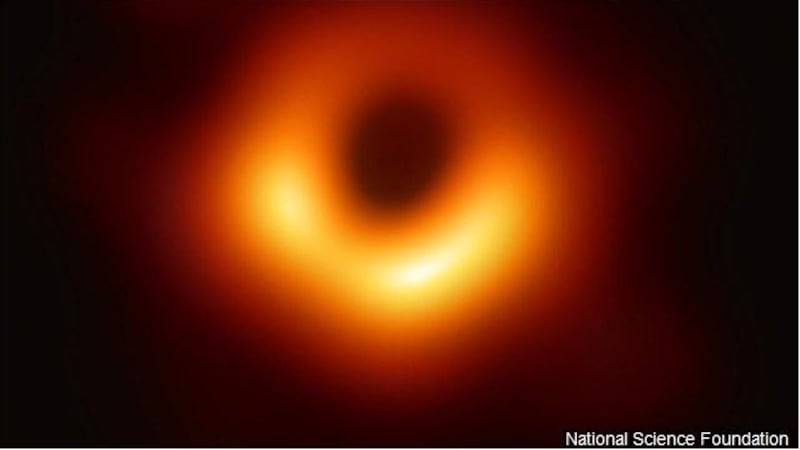 Published: Apr. 12, 2019 at 2:47 PM CDT
A local professor at the University of Mary worked on one of the telescopes that imaged the first-ever picture of a black hole.
Dr. Terry Pilling, the director of engineering at the University of Mary, was part of the team that wrote the software for the James Clerk Maxwell Telescope in Maunakea, Hawaii in the early 2000s. It was one of the facilities that worked together to record the image of Powehi. He didn't help with the coordination project.
​"To see your software in action. An astronomer will say I want to look at this one thing, they'll push a few buttons and the whole building moves and you know you're partly the reason why that's happening. It's really a, that's why engineers do what they do," said Pilling.
UMary will be breaking ground on a new engineering facility April 25.