3 Juveniles cited with Conspiracy to Commit Murder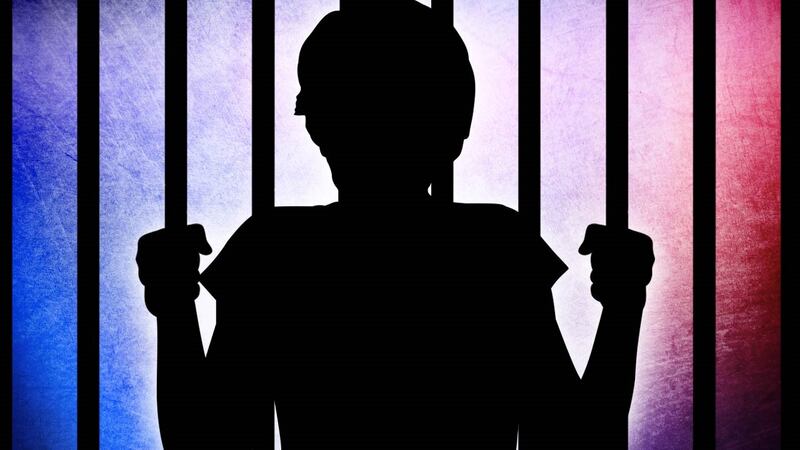 Published: Aug. 2, 2018 at 4:12 PM CDT
UPDATE (4:50 p.m.) - Assistant State's Attorney Julie Lawyer says the charges for the juveniles haven't been filed yet, but they have been cited for conspiracy to commit murder.
Although the case is in juvenile court, she says it depends on the age and on the charge of a juvenile if they get tried as adults.
Lawyer and Leben did not release the ages of the suspects.
In order for a juvenile to be charged as an adult, Lawyer says the statute states there are three kinds of transfers.
She says the first is if a juvenile over the age of 16 requests to be tried as an adult. The second is an automatic transfer by the state if the minor is over the age of 14, and they have sufficient probable cause and it involves certain offenses like murder, attempted murder, forcible gross sexual imposition and attempted GSI.
Lawyer says the last option is if a minor is over 14, the states attorney's office must prove probable cause and reasonable grounds. They also have to prove the minor can't be rehabilitated within the time of jurisdiction, which is usually four to seven years.
Lawyer says official charges in juvenile court could be filed within a week.
ORIGINAL STORY (4:12 p.m.): Three juveniles have been charged with conspiracy to commit murder.
A press release from the Burleigh County Sheriff's Department says on July 29, around 1 a.m., three individuals went to McLean Bottoms.
While at McLean Bottoms an adult was struck in the head with a baseball bat. The release doesn't say how the adult ended up getting hit.
The department says they received new information the next day that this was a planned event and the juveniles were self identifying as gang members.
Maj. Kelly Leben with the department says the adult is still alive.
Three juveniles are in the Youth Correctional Center in Mandan and additional charges are pending.