Technology Showcase at state Capitol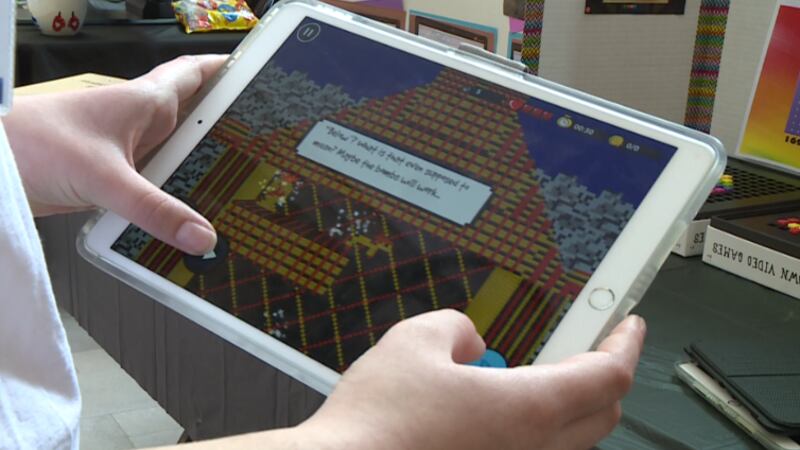 Published: Feb. 13, 2019 at 5:09 PM CST
Students from schools across the state gathered at the Capitol on Wednesday to show off ways they're using technology in the classroom.
The showcase featured kids from kindergarten through high school. Some displayed robots they made, coding and more. Students from Alexander High School say using technology such as 3D printers has become second nature to them.
"Since we got exposed at such a young age it's just kind of almost natural to just keep thinking and then you have an idea and then it's kind of your goal just to see it happen," said Freshman Tayla Ybarra.
Ten schools participated.