Syringe Exchange Program bill headed to Burgum's desk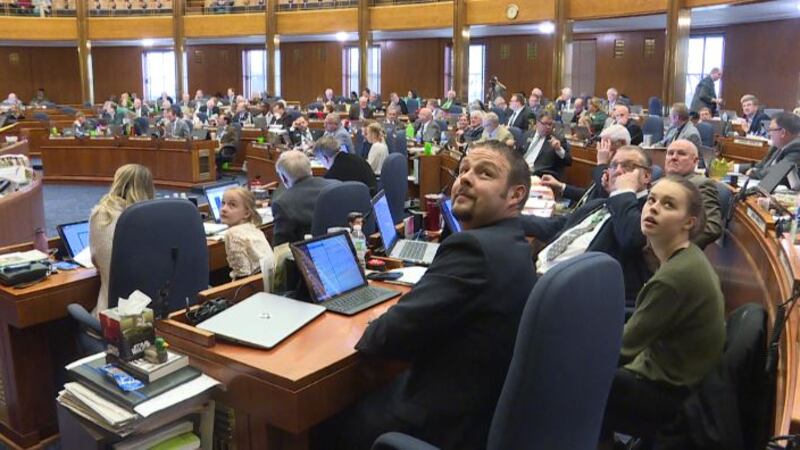 Published: Mar. 17, 2017 at 4:58 PM CDT
A bill headed to Governor Doug Burgum's, R-Bismarck, desk will allow groups across North Dakota to set up a syringe exchange program.
The House approved a Senate bill that does not spend any general fund money on setting up the program.
Lawmakers hope religious groups or other charities will take up the project.
Under the program, police may not stop, search or seize a person for their participation.
"A broad approach is needed to address the crisis of addiction that we face. People with substance abuse disorder need help to effectively manage their recovery and their wellness," said Rep. Mary Schneider, D-Fargo.
"At what point do we go and say this is now actually condoning because we're going to ensure safety," said Rep. Rick Becker, R-Bismarck.
The Department of Health will oversee the program to make sure agencies run it safely. An emergency measure on the bill failed, meaning the program should begin August 1 should Burgum sign it​.