Senate stops bill giving legislators input for voting district changes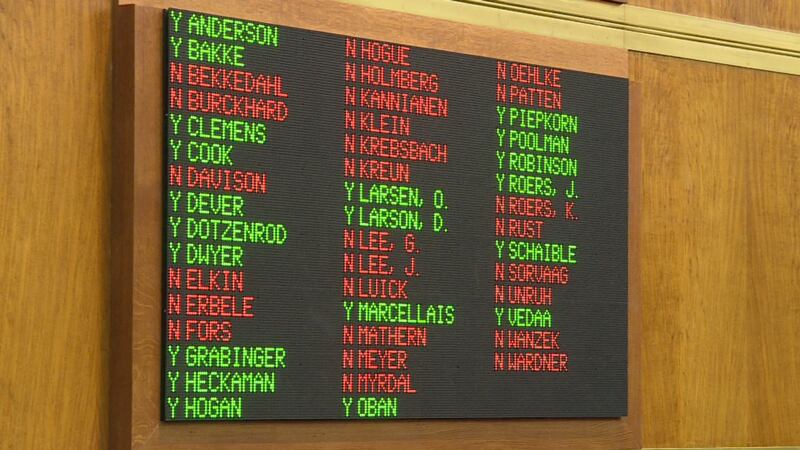 Published: Mar. 26, 2019 at 10:03 PM CDT
Some Bismarck legislators wanted a say before counties change legislative district boundaries. But the Senate killed the bill, which won't give them the chance.
Now that the bill is gone, counties and cities will still have the authority to make changes to the boundaries of voting precincts.
Bismarck tried to eliminate the voting precinct boundaries and go from 23 polling places to 12. The county commission first accepted the plan, before reversing course two weeks later. Sen. Dick Dever, R-Bismarck, signed on to the bill and says he just wants input on any plan.
"That's no to say there can't be some changes made and greatly reduce the number of polling locations, but in the future they should really consult with people that are affected by it," said Dever.
When the Commission did their vote on precincts before the 2018 election, they said they were going to look at possible changes for 2020.