Senate considers cutting penalties for non-violent crimes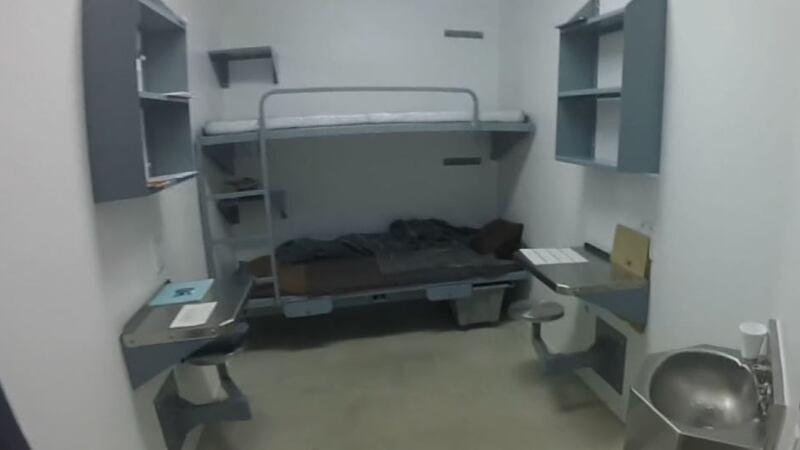 Published: Mar. 6, 2017 at 5:00 PM CST
A major theme during this year's legislative session has been justice reinvestment, which prioritizes jail time for violent crimes and helps get addicts the help they need.
A Senate bill, now working its way through the House, would cut the penalties for non-violent offenders, as much as in half.
The bill also would change sentencing laws so that low-level convictions for drug crimes would not count as prior offenses.
Supporters of the bill warned, however, that passing this law without accompanying drug treatment programs wouldn't be enough.
"If people have addiction issues, those have to be addressed or you will find them back in the pen or in the jail because of another crime," said Aaron Birst, State's Attorneys' Association.
If someone is caught with one prescription bill illegally, under current law they'd be guilty of a felony.
This bill would raise that threshold to more than five pills. ​