ND Republican state Sen. Kelly Armstrong to run for US House seat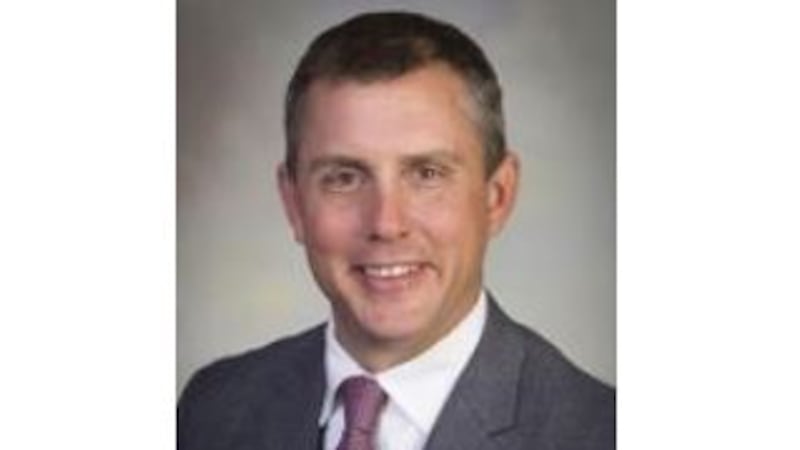 Published: Feb. 20, 2018 at 2:38 PM CST
A North Dakota Republican party spokesperson Kelly Armstrong is running for the U.S. House. Armstrong created a campaign committee for U.S. House race according to Federal Elections Commission filings.
Armstrong is a state senator from Dickinson and resigned Tuesday as the state republican chairman.
Armstrong has served in the state senate since 2013 and is the chair of the Judiciary Committee.
He makes the race to replace Rep. Kevin Cramer, R-N.D., much more interesting serving as a serious challenger to Sen.Tom Campbell, R-Grafton, who announced his entrance to the race last Friday.