Refugee study shows resettled people give, not take, from the state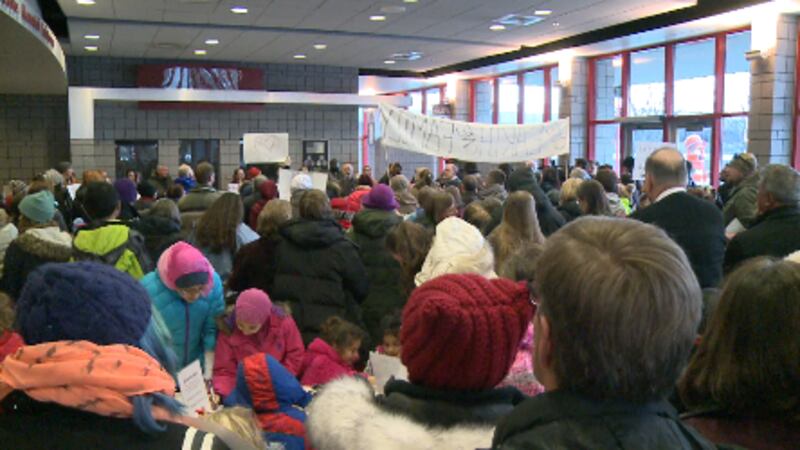 Published: Sep. 11, 2018 at 6:45 PM CDT
More than 8,000 refugees have come to North Dakota since 1997 and a study shows the benefits significantly outweigh the costs.
The study shows refugees in the Fargo and Grand Forks regions, where more than 90 percent live, contributed nearly $900 million to the GDP of those areas. They also contribute as workforce to health and manufacturing industries.
"Refugees within three or four years are paying and paying back their original costs. Long term, they're meeting our major workforce challenges," said Rep. Kathy Hogan, D-Fargo.
"I'm hoping that this will eventually work out because we're not the only people who need them," said Sen. Judy Lee, R-West Fargo.
Representative Hogan added she wants to share this study with the state's congressional delegation. Any changes to the program would come at the federal level.