Red Fawn Fallis sentenced in DAPL protest case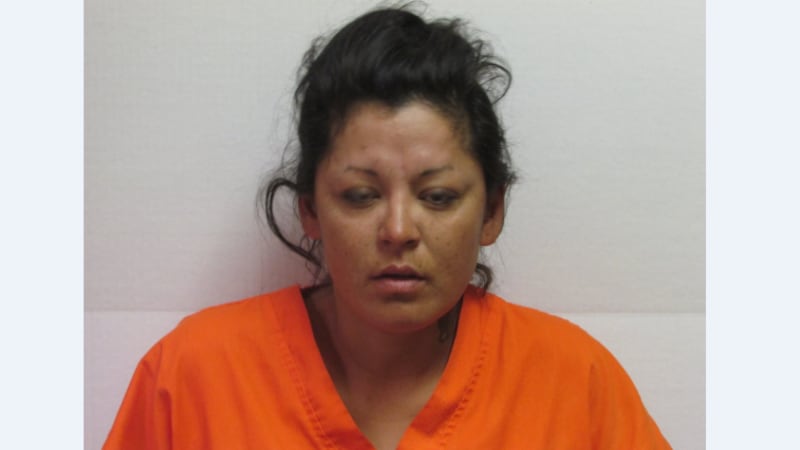 Published: Jul. 11, 2018 at 7:10 PM CDT
Red Fawn Fallis was sentenced Wednesday for her role in a shooting incident during the Dakota Access oil pipeline protests.
Fallis will serve 57 months in federal prison for one count of civil disorder and one count of possession of a firearm and ammunition by a felon. The sentences will run concurrently.
Fallis is also sentenced to three years of supervised probation after her release. Chief Judge Daniel Hovland also put special conditions on her supervised release including drug and alcohol treatment and treatment for mental health issues.
Hovland said she would not get credit for time served in a halfway house after she was arrested in January for violating her pretrial release agreement.
Hovland says he is recommending placement in Phoenix or Tucson, Ariz.
Fallis spoke at her sentencing saying that she feels remorse and takes responsibility for her actions. She also says she is doing the best she can to move forward and operate in a way that is best for her and the community.
Both sides can appeal the sentence within 14 days of the judgement being signed.