Police looking for 'Felony Lane Gang' suspect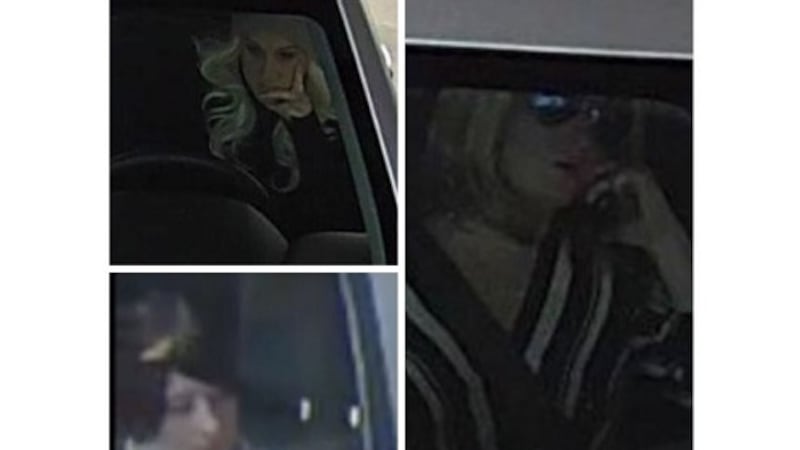 Published: Jan. 17, 2019 at 4:33 PM CST
Police are looking for several suspects in connection to a national theft ring, the Felony Lane Gang.
The Bismarck Police Department says the suspects are accused of breaking into cars and stealing purses, credit cards, checkbooks and ID's.
Officers say the gang targeted fitness centers in Bismarck. Reports of similar situations have been made in Minot and Fargo.
If you have any information contact the BPD at 701-223-1212.