Plane slides off the taxiway at Bismarck Airport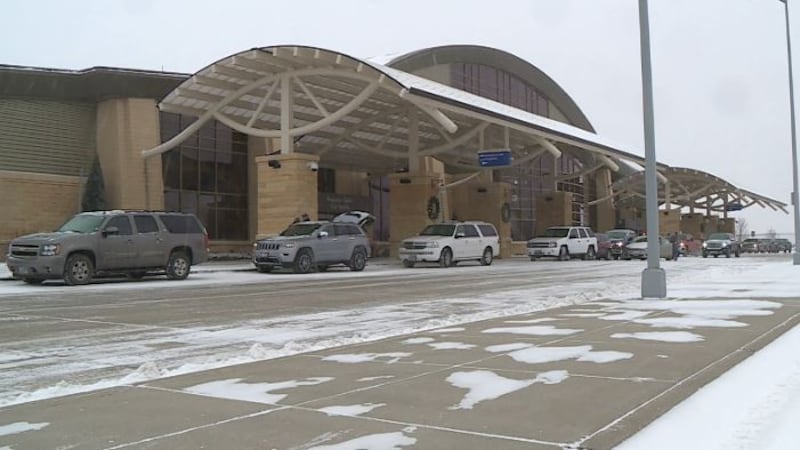 Published: Jan. 2, 2020 at 1:27 PM CST
Passengers of a United Airlines flight from Denver had a sobering morning Wednesday when their plane slid off the taxiway at the Bismarck Airport.
The plane had landed safely, and turned off the runway before sliding off the pavement.
Airport authorities say it didn't disrupt operations, and no one was injured. Crews got the passengers off the plane, and it was recovered.
The FAA will be investigating the incident. An airport administrator said he was not aware of any damage to the aircraft.