Pizza delivery driver arrested for disseminating obscene material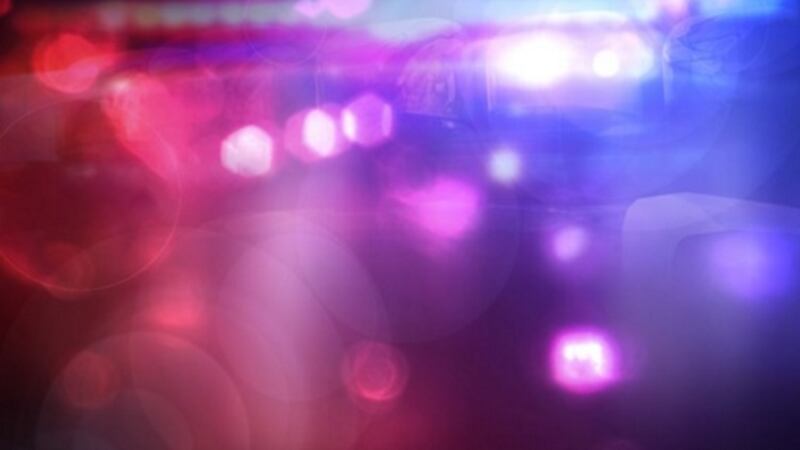 Published: Aug. 30, 2017 at 10:14 AM CDT
Bismarck Police say a Bismarck woman was sent sexually explicit messages after she had a pizza delivered to her address Monday night.
According to the report filed with police, after the delivery person left the victim received multiple phone calls and text messages from the delivery person.
Bismarck Police did add that the messages did contain a picture of male genitalia, and other lude comments.
Officers with the Bismarck Police Department say they took the 18 year old suspect into custody Tuesday afternoon after using a database to track his number and confirming with his employer that he was working during the incident.
The suspect was arrested for disseminating obscene material.