North Dakotan headed to Carolinas to rescue pets from Florence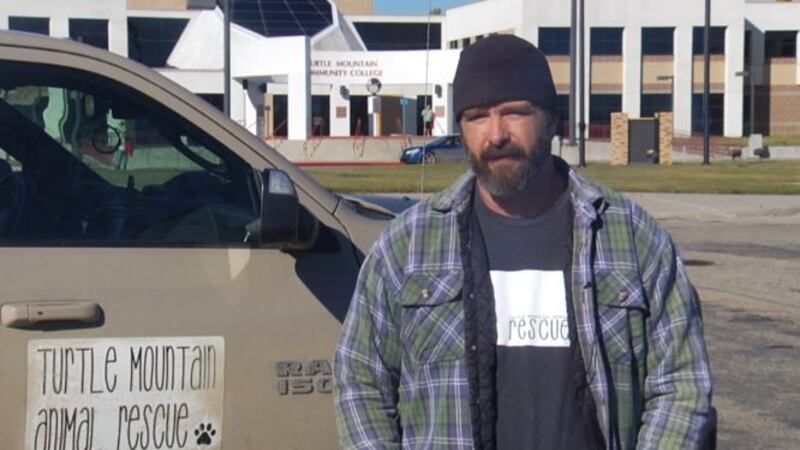 Published: Sep. 17, 2018 at 6:58 PM CDT
A North Dakota man is off to the East Coast to help rescue animals displaced from Florence.
Keith Benning, who runs Turtle Mountain Animal Rescue, hit the road this past weekend.
Benning helps save stray animals in the Turtle Mountains, though he's no stranger to relief efforts for major storms.
Benning did similar work in Texas for Hurricane Harvey, and Florida for Hurricane Irma.
Photo: Sept. 2017