New post office to open in Watford City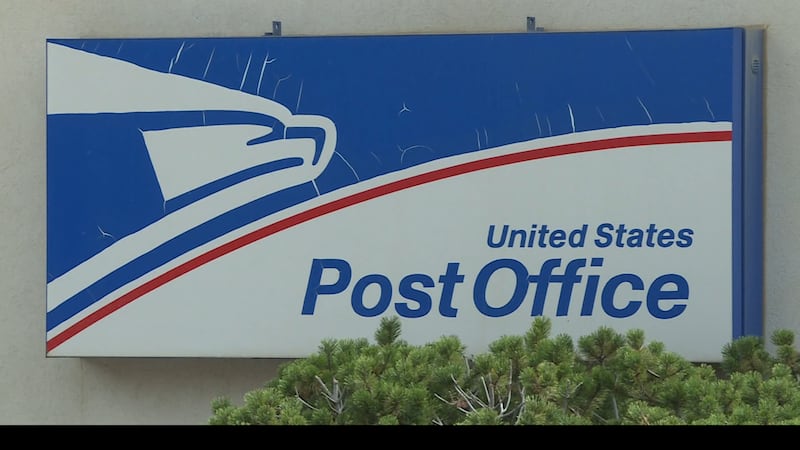 Published: Aug. 4, 2016 at 10:14 PM CDT
Williston got a new post office couple of years ago. Now, it's Watford City's turn.
It looks like a worn down building now but in less than a year it will be a busy hub.
"This is again part of a number of moves that we made in the Bakken area, to try to improve service," says Pete Nowacki, USPS spokesman.
The U.S. Postal Service announced plans to relocate and expand Watford City's current post office. The new facility, located on the eastern side of town, will house 10 delivery routes, three service counters and almost three thousand P.O. boxes.
"The facility that we were in was no longer large enough to house the type of operation we needed to provide the best possible service for our customers in Watford," says Nowacki.
The new facility will be double the size of the old.
"We had just terrible lines before that. We joked about standing in line and line dancing to get our mail and get our packages. Hopefully that will help," says Rita Hovet, Watford City resident.
Residents are looking forward to another benefit when the post office makes the move.
"We'll probably get more parking, which we need here in downtown. It will move this congestion out of this little corner, which I think is a good thing," says Barb Mathis, Watford City resident.
No date has been set for the start of construction. USPS has not awarded a construction bid yet.
Nowacki says the new facility will open by spring of next year.