New guns for Bismarck Police Department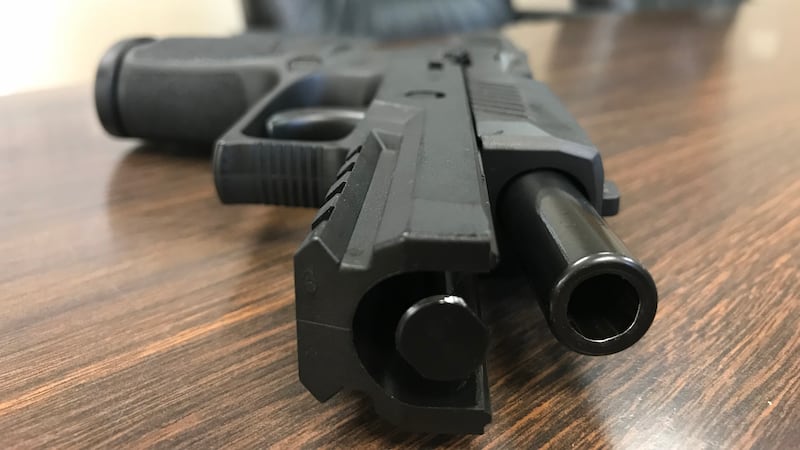 Published: Dec. 12, 2017 at 8:25 PM CST
The Bismarck Police Department is getting guns.
Tuesday night the department presented a bid to the city commission which they approved.
The 160 guns would cost more than $29,000.
The police chief says there's a need for the switch.
"They weren't cycling as smoothly as they should so, we looked at it, we tried to troubleshoot the issues and the problems. We just had more and more officers that were stating they were having some problems," said Bismarck Police Chief Dan Donlin.
He says out of all the guns they tested, the Sig Sauer P-320 is the most effectively.