National background checks on gun sales approaching record numbers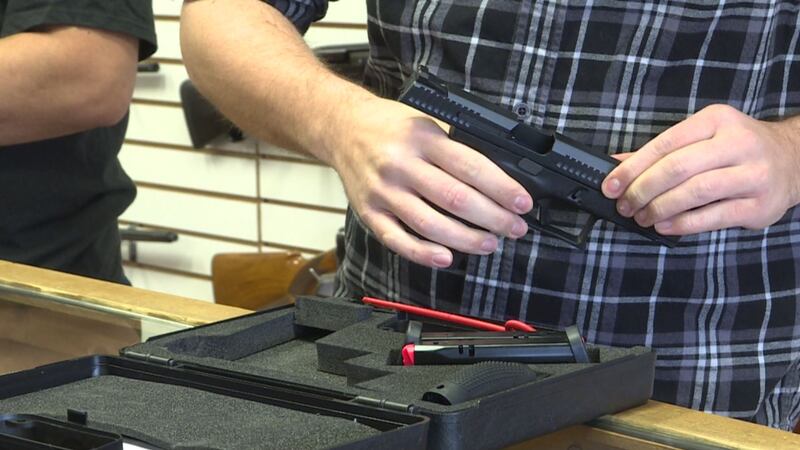 Published: Dec. 6, 2019 at 5:54 PM CST
The FBI says it has conducted more than 25 million background checks on guns sales so far this year. It's on pace to break an all-time record. That seems to be the case in North Dakota as well.
Shooters Inc. in Bismarck says sales this year have increased more than 20 percent. The owner, Cody Schuh, says the political climate always contributes to runs, but this is a little different. People aren't just stocking up on ammunition, but buying new rifles and handguns. His shop does a background check on every firearm they sell and if 2019 is a record year, he's fine if every year after sets a new mark.
Shooters Inc. says it is seeing more and more customers, like Michael Becker, buying more firearms. Every firearm sale here requires a background check. As the 2019 approach record numbers, Becker says that's ok.
"Obviously people aren't getting them by other means on the streets or something like that. The people that should be getting them, the responsible gun owners, are coming in and getting background checks done the way they should be done," said Becker.
Schuh says high numbers mean more people are looking to buy from local shops, but some private sellers are starting to double check.
"Now we're starting to see people who're private individuals, without being told by the government to do it, are coming in because they want to be safe," said Schuh.