Narcan administered to unconscious woman at Bismarck Public Library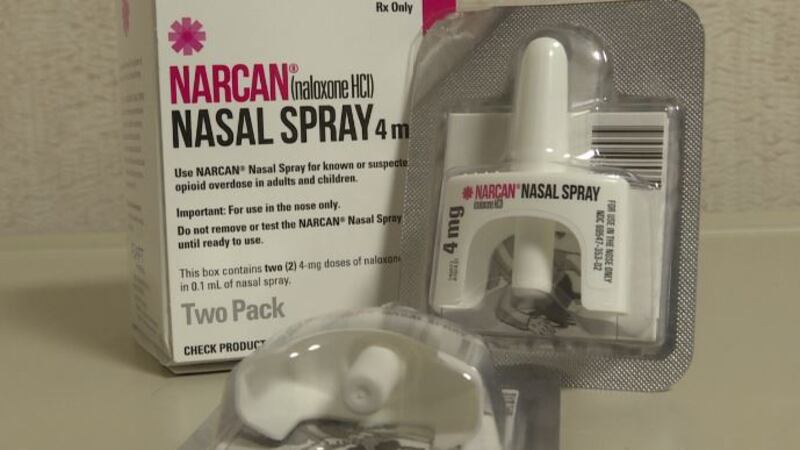 Published: Apr. 9, 2018 at 12:19 PM CDT
Police and a Metro Ambulance responded to a report of an unconscious woman at the Bismarck Public Library Saturday around 3 p.m.
The Bismarck Police Department says the 36-year-old homeless woman was found within the stall of the bathroom by a library employee.
Police say paramedics administered Narcan and she regained consciousness. Paramedics say the woman had track marks in her arms but no drug related items were found in the bathroom.
Officers say surveillance video shows the woman going into the restroom with a large white purse with another woman. The video shows them going in and out of the bathroom several times beginning at 2:36 p.m.
Police say the victims friend is seen exiting the bathroom with her purse before the emergency call was made.
Officers say the victim was taken to the hospital for treatment and then released.
Both women were issued a trespass order.