ND DPI expanding from year one of ESSA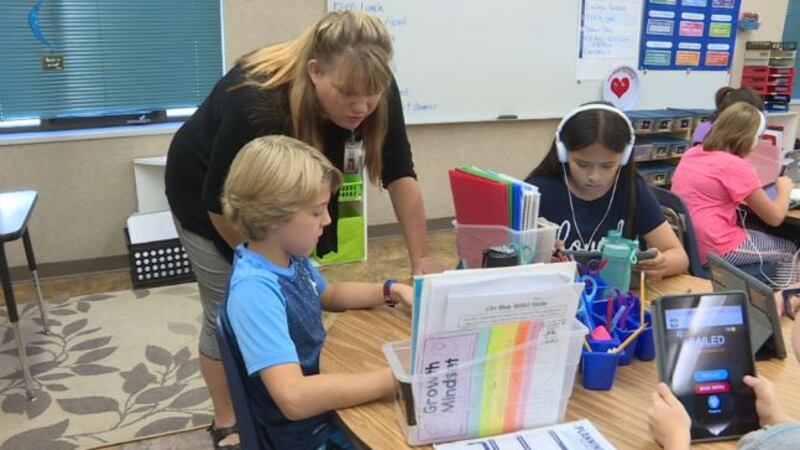 Published: Sep. 19, 2018 at 5:34 PM CDT
After one year of the Every Student Succeeds Act, or ESSA, North Dakota's Department of Public Instruction is looking to expand it.
The federal law replaced the No Child Left Behind Act. Under ESSA, there's been progress. DPI created an online data base and the Choice Ready program, which gets students ready for college, work or military after they graduate. More is coming in year two.
"One of the other requirements of ESSA is that we provide parents and the public information on financial statistics, how much we're spending per pupil, that kind of stuff. We're working on getting that information posted on our Dashboard and that'll come out in November," said Laurie Matzke, assistant superintendent at DPI.
Matzke says the department will keep collecting data on Choice Ready to make sure the program is effective.