Minot Area Winter Refuge plays vital role when dangerous weather strikes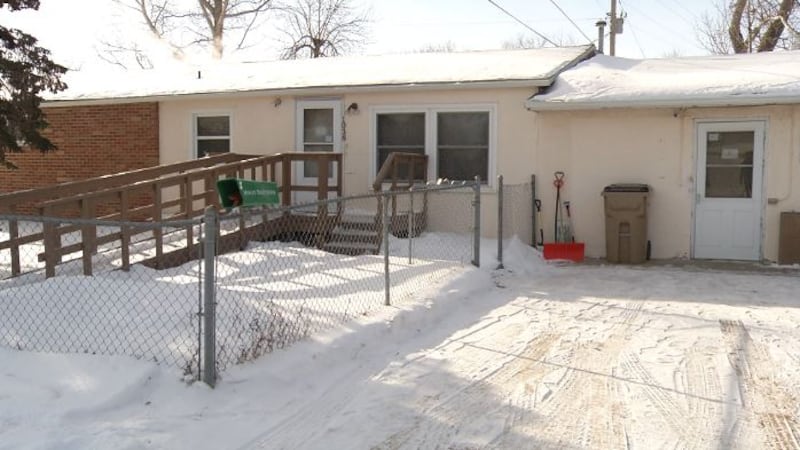 Published: Jan. 29, 2019 at 9:28 PM CST
The difference between life and death could be a matter of minutes when conditions are this chilly.
That's when places like the Minot Area Men's Winter Refuge come to the needs of others.
On days as cold as this, the shelter keeps their doors open for people who need emergency shelter.
"Tonight it's going to be even colder. Typically on a day like today, when it's this cold, we would keep our shelter open all day so our residents could stay all day," said Minot Area Men's Winter Refuge Executive Director, Mike Zimmer.
The Men's refuge is one of the only shelters that caters to men on this side of the state.
While Zimmer does a lot of work to keep the refuge running, he says none of this would be possible without help from those in the community.
"We have people who donate meals to our guys, people who come and spend the night here as overnight volunteers, and I got to give a shout out to the Air Force Base. Those people are amazing as far as our volunteer force," Zimmer said.
You can learn more about how you can volunteer with the Minot Area Men's Winter Refuge visiting these links or calling Zimmer directly:
https://www.facebook.com/menswinterrefuge/
https://www.menswinterrefuge.com/
Mike Zimmer: (701)-822-2585