Minot Air Force Base investigating missing machine gun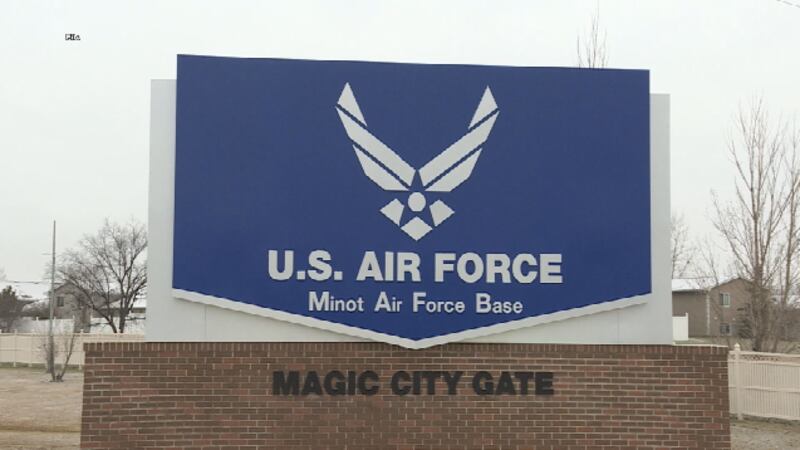 Published: May. 17, 2018 at 5:18 PM CDT
Officials at Minot Air Force Base say they discovered that a M-240 machine gun was missing during a standard weapons inventory Wednesday.
The 5th Bomb Wing and 91st Missile Wing immediately began searching their weapons inventories, and have opened an investigation with the Air Force Office of Special Investigations.
The weapon is a 7.62 caliber. Lt. Col. Jamie Humphries says that all ammunition is accounted for.
This is the second investigation launched into missing equipment in the past few weeks. Most recently, investigators called off the search for a missing can of grenades that they believe fell off of a truck near Parshall on May 4.