Members of Turtle Mountain Band of Chippewa file amended lawsuit over voter ID laws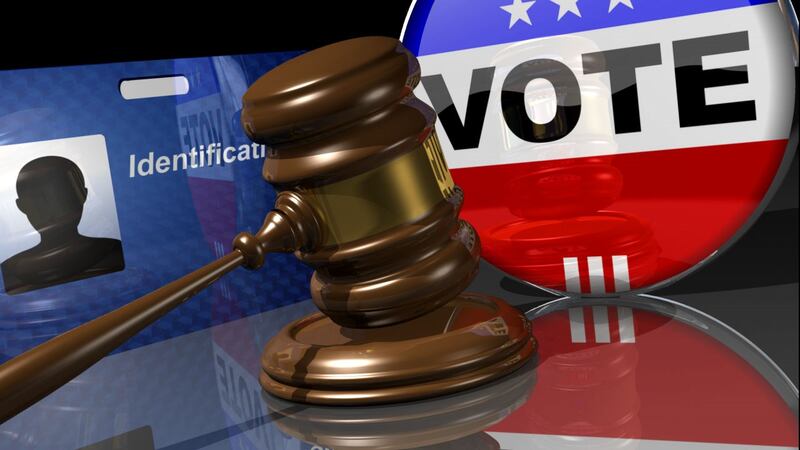 Published: Dec. 28, 2017 at 5:20 PM CST
Several members of the Turtle Mountain Band of Chippewa have filed an amended lawsuit challenging North Dakota's voter identification laws.
Gov. Doug Burgum signed a bill in April that reworked the ID laws after tribal members sued.
Before 2013, a voter could sign an affidavit attesting to his or her eligibility to vote, but the Legislature removed that provision.
The new law would allow those who don't have proper ID to cast a ballot that is set aside until the voter's eligibility is confirmed.
The new complaint maintains the law remains a form of voter suppression.