Melissa Etheridge pleads guilty to marijuana charge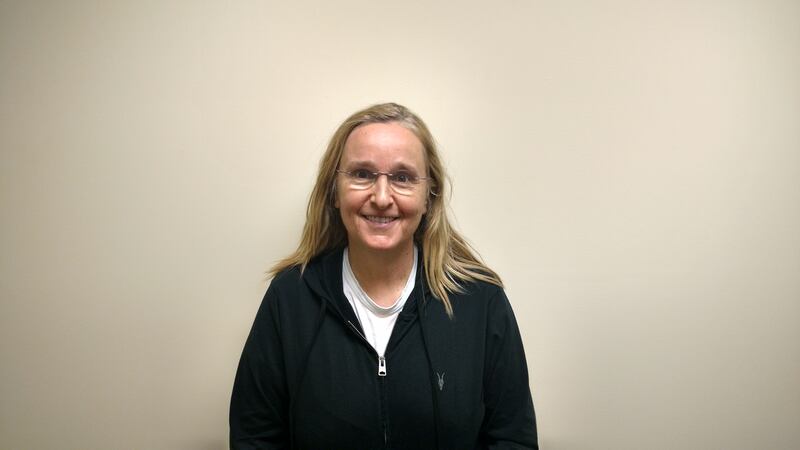 Published: Nov. 14, 2017 at 12:26 PM CST
Singer/songwriter Melissa Etheridge will pay a fine and serve unsupervised probation after pleading guilty Tuesday to a misdemeanor charge in North Dakota for possession of marijuana.
Authorities in Burke County arrested Etheridge on Aug. 17 after a K-9 officer alerted them of marijuana on her tour bus when she crossed over from Canada to the United States at the Portal Port of Entry.
Investigators found marijuana cigarettes dipped in hash oil, among other items. Etheridge said she used the drugs to treat a cancer diagnosis.
Etheridge was not present in court in Bowbells Tuesday but her attorney entered her plea on her behalf.
Another person involved in the case struck a similar deal, and two other cases were dismissed.
We will have more on the Evening Report.