Maxbass man pleads guilty to child sex crime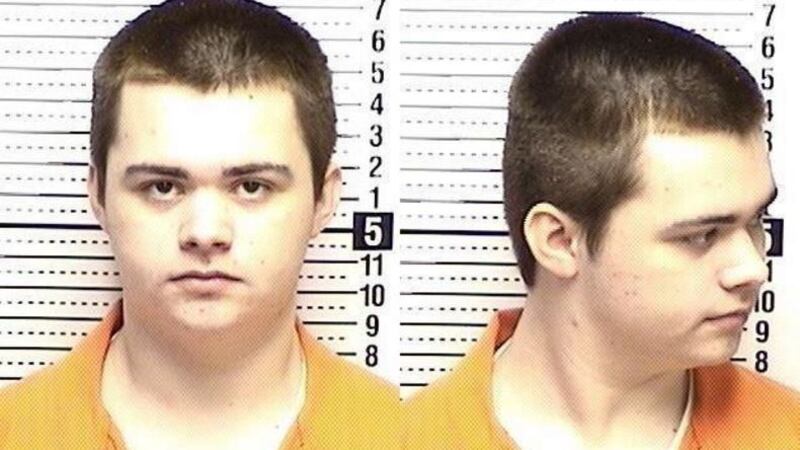 Published: Apr. 12, 2017 at 11:49 AM CDT
A Maxbass man has pleaded guilty to sexual abuse of a child.
Ward County Sheriff's deputies arrested 18-year-old Wyatt Lesmann last December after a 14-year-old girl reported the crimes to Kenmare Police.
Lesmann pleaded guilty to one count of gross sexual imposition Wednesday, and in exchange, the state dismissed two other GSI counts.
A plea agreement calls for Lesmann to serve seven years in prison, but the judge ordered a pre-sentence investigation first.
Lesmann will be formally sentenced in September.
He would also have to register as a sex offender and avoid contact with the victim.