Mandan man arrested after crashing vehicle into home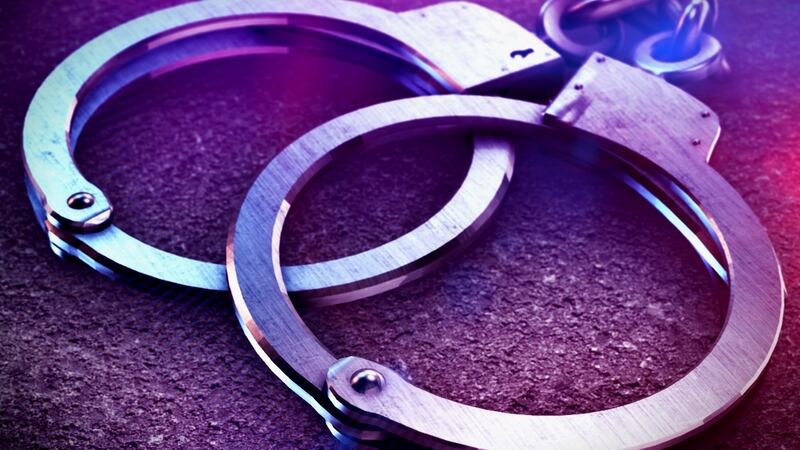 Published: Aug. 28, 2017 at 11:51 AM CDT
A 29-year-old Mandan man was arrested this weekend after his vehicle crashed into a mobile home on the corner of 12th Street and Northwest Drive in Bismarck.
Two people were in the home at the time, but neither were injured.
A passenger in the vehicle says she saw the man nod off at the wheel and go unconscious, then the car accelerated and hit the home.
A witness walking by says the vehicle narrowly missed him by three feet.
The driver was treated for injuries at a local hospital, then arrested for possession of heroin with intent to deliver, possession of drug paraphernalia, and reckless endangerment.
​
A second passenger in the car fled the crash on foot.