Mandan gun shop teaches safe gun handling for women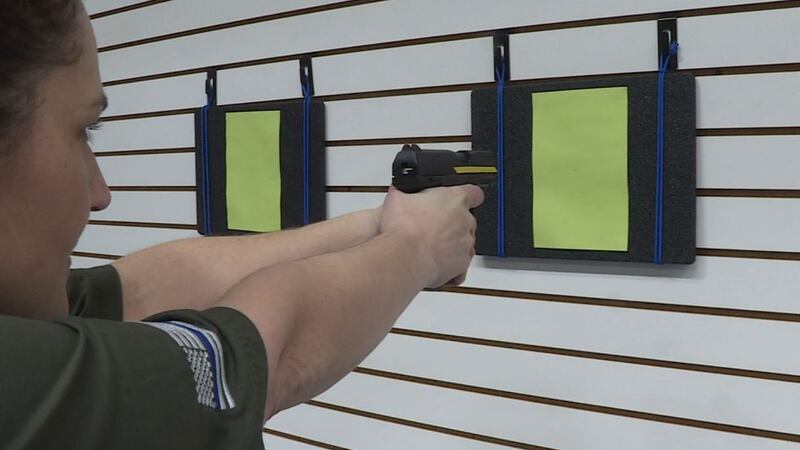 Published: Jan. 5, 2019 at 5:16 PM CST
A Mandan gun shop is working to better educate the public about guns through classes and hands-on training.
The goal is to educate women and men in the community on safe gun handling, range etiquette and how to shoot a firearm properly. Prairie Patriot owner Josette Severson believes that there should be more information about firearm safety because guns are a tool.
"Makes me very proud, it does enforce that there is a need in our community, for women especially, that they want to learn how to handle a gun safely," said Josette Severson, Owner Prairie Patriot.
Every class has been sold out and become so popular that a new next level class is in the works. For more information about gun safety go to PrairiePatriot.com.