MSA United Way celebrates successful campaign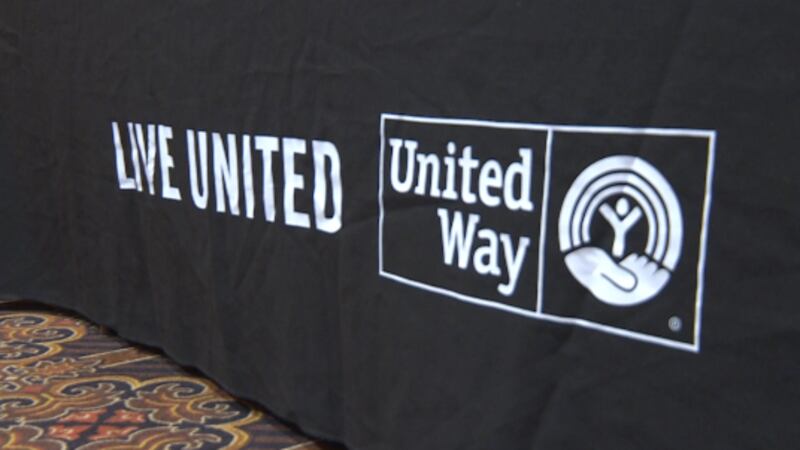 Published: Jan. 27, 2017 at 4:05 PM CST
The United Way campaign had yet another successful campaign this year.
The Ramkota ballroom in Bismarck was packed full of people to celebrate the work of United Way.
Bismarck, Mandan and the surrounding communities helped the MSA United Way raise a record breaking amount of $2.616 million.
The community celebrated their accomplishments as a non-profit organization where they beat their goal of $2.6 million dollars and they say they are beyond excited they raised that amount together.
"I am so excited, so relieved, because we would never want to cut services in our community. To know that we can be there and that we are stronger then ever with passing a record-breaking goal, thank god," said MSA United Way executive director Jena Gullo.
The money that was raised by the MSA United Way and the community will support 33 partner agencies and 56 programs this year.