Local girl scout helps St. Gabriel's Community Home Alzheimer's residents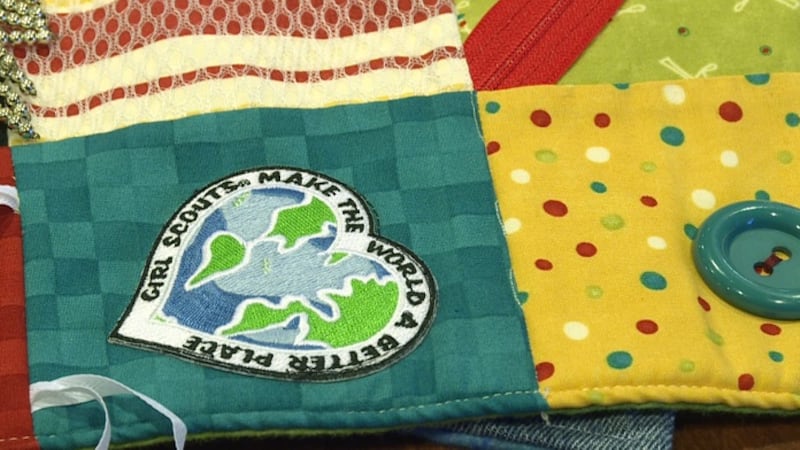 Published: Jan. 1, 2020 at 10:01 AM CST
A local girl scout is trying to help those with Alzheimer's in the community, one fidget blanket at a time.
The project was inspired by Sarah Bruschwein's grandfather. She made 33 of the blankets for the residents of St. Gabriel's Community Home as part of her Gold Award Project, which is the highest award achievable in Girl Scouts.
"It's something that I've been trying to accomplish, just the award itself since I was a Brownie as a second grader. Being able to finally say I did it is really exciting," said Sarah.
Staff say the blankets are an easy way to help keep residents hands and minds more active in the day.