Legislators debate switching to cloud system, reorganizing IT Department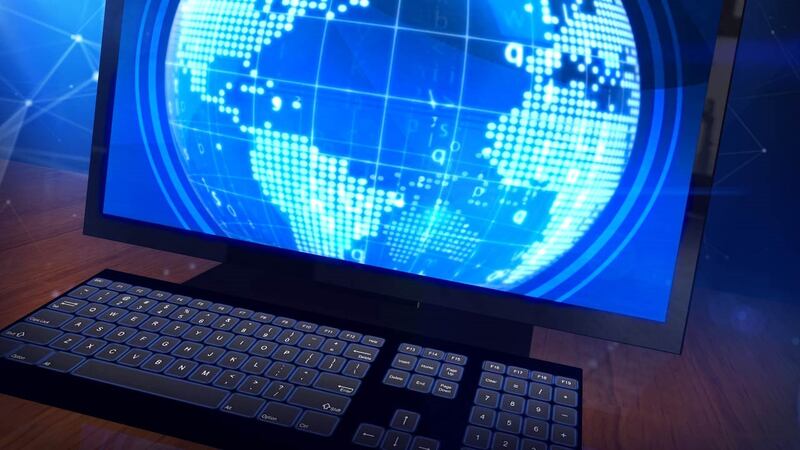 Published: Mar. 22, 2018 at 4:41 PM CDT
Gov. Doug Burgum announced in December he wanted to reorganize more than 600 IT department employees. Part of that plan would include moving services to a cloud based system. Legislative leaders are meeting this week to figure out whether to continue with the plan.
Chief information officer for the state of North Dakota Shawn Riley has spent this week convincing leaders that switching servers and changing the workplace moves North Dakota forward.
"We have a much easier time securing ourselves on the cloud than on premises. The reality is the cloud has more tool sets, more capabilities. We can be more secure in the cloud using the technologies there," said Riley.
ITD is also looking at unifying the resources in the Executive Branch. Legislators sent a letter in February asking Riley to brief them on why this would be beneficial. He presented in a budget section meeting Wednesday.
"I think that's the biggest issue is dramatically expanding just because there's a line in a contract that allows to do it, which wasn't the intent," said Representative Roscoe Streyle, R-Minot.
He also presented to the Information Technology Committee on Thursday. Committee chair and House minority leader Corey Mock, D-Grand Forks, said the legislature wants to be certain they are making the right step.
"The unification maybe a good strategy but we have to do our homework to make sure as this is a plan going forward, that we're not getting ourselves down a path that's a black hole of money and it's going to leave us hanging on good service for a long time," said Mock.
To get it ready for next session, Riley says the committee needs to act within the next few weeks. If that happens, Riley says he will be able to present something to the session in 2019.
If not, it could be delayed two more years.