Legislators ask about 'After Oil' ND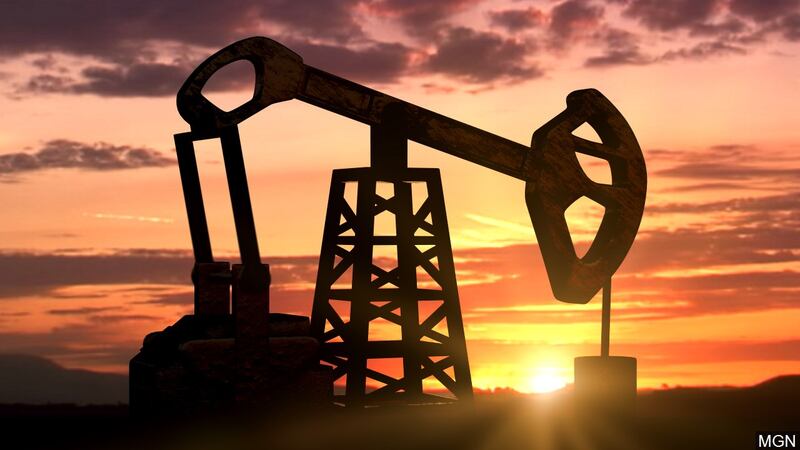 Published: Feb. 11, 2020 at 6:01 PM CST
North Dakota is projecting a $700 million budget shortfall despite being ahead of projections in all tax revenues. Legislators say they're confident the revenues will catch up by the end of the biennium.
Lawmakers say, however, they're starting to get concerned over the long-term stability of the state's most valuable resource.
Throughout the biennium, the energy sector has been calling for increased infrastructure spending to match increased demand. But, now there's a shelf life for the industry's growth, and legislators are already looking ahead to when those oil revenues dry up.
Concerns over North Dakota's oil and gas were brought to light at the Capitol Tuesday from both legislators and industry leaders. Revealing they expect another five to 10 years of stable oil production growth.
"We can only grow production for another two to five years, and then all of the drilling activity that we anticipate is only gonna be able to hold that production at a plateau. It's not going to be able to grow beyond that," said Department of Mineral Resources Director Lynn Helms.
But, the price problems have already begun; 2020 has seen an unexpected drop in oil prices. Helms said international markets could be affected for a year because the coronavirus is slowing down international trade.
"Much of the world's oil supply is consumed by large cargo ships moving stuff between the U.S. and Asia and Europe, and they're not doing that right now," said Helms.
Oil and Gas Taxes are expected to make up nearly $4.9 billion of the state's revenue. The next largest source of state revenue doesn't make half of that.
But this comes at a time when North Dakota looks to expand oilfield infrastructure. Calling for $18 billion in the next decade, but investors don't want to wait.
"If I'm a mineral owner, I'd probably prefer my minerals developed in the next several years, then saying we can wait two decades, right?" said North Dakota Petroleum Council President Ron Ness.
The state isn't a stranger to oil booms and busts. North Dakota saw a market crash in the 1980s and just a few years back. Some legislators argued the shortfall is a result of spending not decreasing after revenues dropped. But others argued a tax cut in 2015 played a role as well.
Helms added that the efficiency and value of the Bakken helps the longevity of the region.
From 2017 to 2019, Oil Tax Revenue brought in more than $400 million for the state's General Fund; which is 9 percent of the total General Fund. With the drop in oil revenue, there would be a drop in the Legacy Fund.
According to Legislative Council, the Budget Deficit would jump to $900 Million in 2023 without that fund.