Lawmakers lower marijuana penalties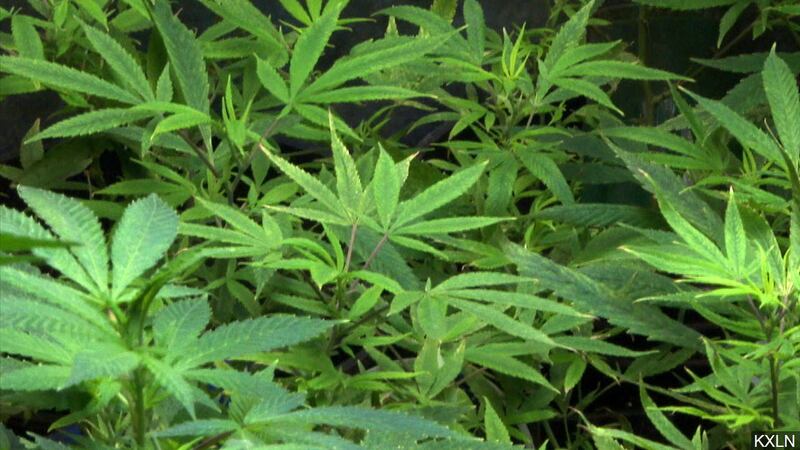 Published: Apr. 26, 2019 at 10:48 PM CDT
Before they signed off for the session, lawmakers found a compromise on lower penalties for possessing marijuana, but didn't fully decriminalize it.
If Gov. Doug Burgum signs the new law, a person caught with less than half an ounce of marijuana would only get an infraction. This means a court appearance, but no jail time.
"To bring it lower, you know, the people just voted against legalizing and to bring it lower is getting pretty close to that. So this seems to be the right balance," said Sen. Mike Dwyer, R-Bismarck.
The now bill goes to Burgum's desk.