Latest Gray Television poll on Measures 1 through 4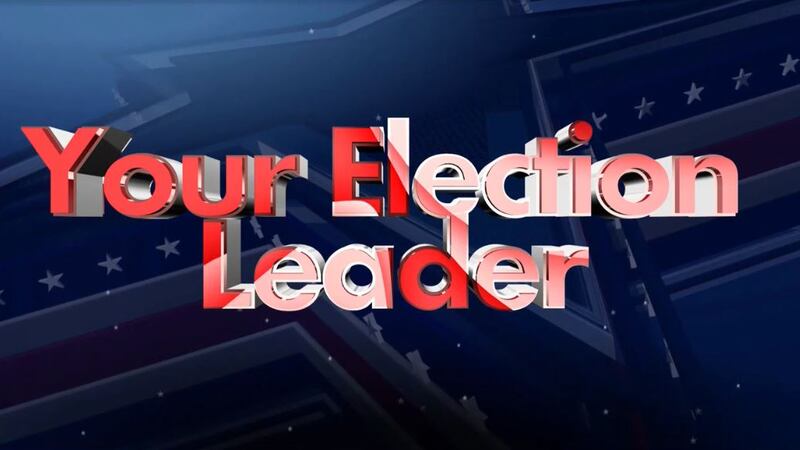 Published: Oct. 23, 2018 at 5:58 PM CDT
KFYR and KVLY have partnered with Strategic Research Associates to survey 650 likely voters between October 12 and 19 about Measures 1 through 4.
Measure 1 would establish an ethics commission, ban foreign political contributions and enact provisions related to lobbying and conflicts of interest. Forty-two percent said they would vote for the measure, 34 percent were against it and 24 percent were undecided.
And on measure 4, which if passed would provide partially personalized license plates to volunteer emergency responders, 55 percent said they would vote for the measure and 26 percent said they would vote against it. Twenty percent are undecided.
And finally, one of the most talked about measures is, of course, Measure 3 dealing with the legalization of marijuana and the removal of past marijuana convictions. Sixty-five percent of those polled say they would vote against the measure, while 26 percent say they would vote for it. 9 percent are undecided.