Latest Gray TV Poll focuses on ND attorney general, secretary of state races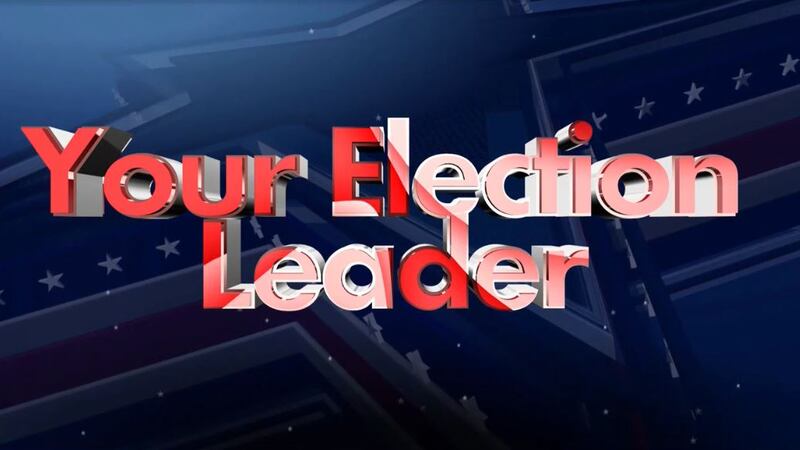 Published: Oct. 24, 2018 at 1:26 PM CDT
For this midterm election, KFYR TV partnered with two polling experts to bring you data on the main races and measures in next month's election.
The latest poll was conducted by Strategic Research and Associates. 650 voters were polled.
Our final two polls focus on the race for Attorney General and Secretary of State.
The race for Attorney General appears to be well in hand for incumbent Wayne Stenehjem.
He leads David Clark Thompson 67 percent to 27 percent. Six percent are undecided.