Girl Scouts of the USA unveil new cybersecurity, coding badges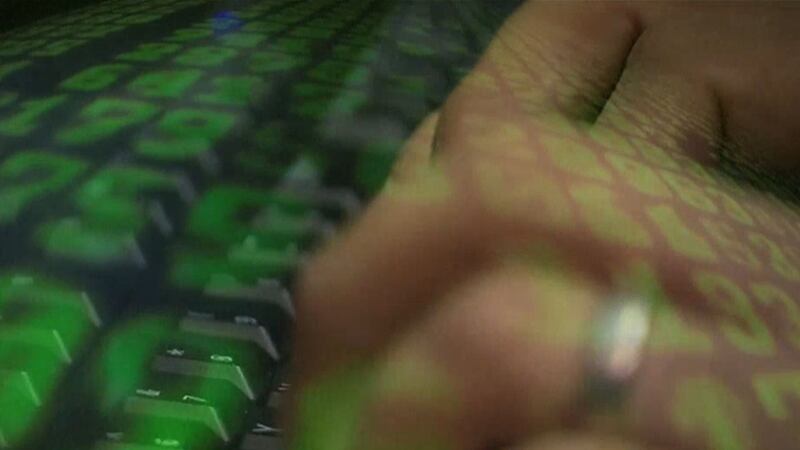 Published: Jul. 21, 2019 at 6:20 PM CDT
Palo Alto Networks, the company that partnered with Bismarck State College to build a cybersecurity program at the college, is funding nine cyber security badges for the girl scouts.
North Dakota's IT Department says cyber job openings continue to grow worldwide and these programs help fill those jobs. ITD also says this will help the state's K20W initiative to increase cyber education throughout North Dakota.
The Girls Scouts announced new coding badges to encourage ethical hacking.
Tony Aukland, a cyber security analyst with the department, says this will grow enthusiasm.
"This allows the girls to concentrate on a program for cyber security or any other STEM program and give them an environment they like to learn in," said Aukland
Aukland says the department hopes to promote the badges more during the state's second Cyber Con in October.