Former postal employee charged in Minot stolen mail case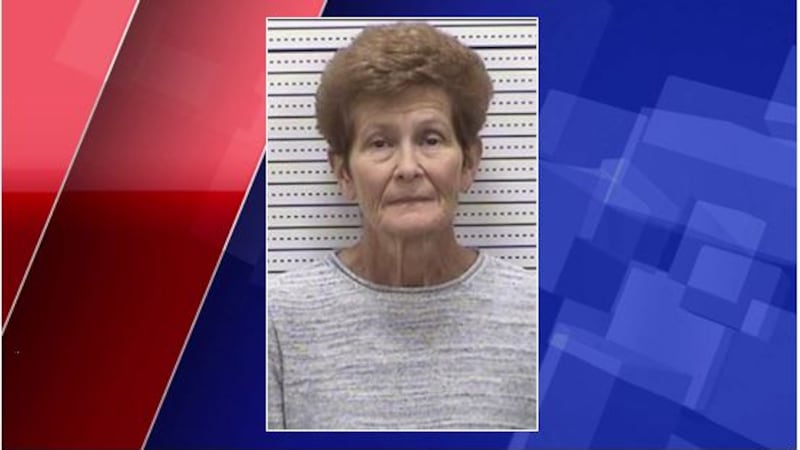 Published: May. 17, 2019 at 5:51 PM CDT
A 63-year-old Minot woman faces felony theft charges in an investigation into stolen gift cards that prompted a congressional inquiry of missing mail for customers in the Minot area and on Minot Air Force Base.
Prosecutors have charged Brenda Tepler with four counts of C-felony theft of property.
According to the criminal affidavit, U.S. Postal Service investigators became aware of the matter and sent a test piece of mail with a Target gift card through Minot in January of 2018.
The card was used in July of 2018, by a customer later identified as Tepler. She admitted to investigators she was in surveillance footage using it, but denied stealing mail.
Tepler retired as lead mail processing clerk at the Minot Post Office in August of 2018 while under criminal investigation.
Investigators say phone calls were placed to check the balances of four separate gift cards by a number traced to Tepler.
Residents in Minot and the surrounding communities as well as those stationed at Minot Air Force Base confirmed they had never received pieces of mail with the gift cards in question.
Tepler made her initial appearance on the charges May 6 and will be back in court July 18 for her preliminary hearing and arraignment.
She faces a maximum of up to five years in prison on each count if convicted.