First CyberCON conference opens at BSC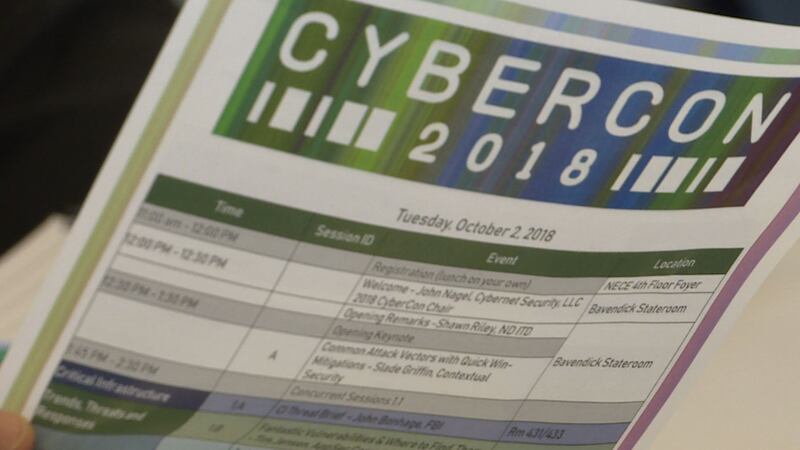 Published: Oct. 2, 2018 at 6:36 PM CDT
North Dakota has been a frequent target of cyber-attacks. Public and private sector tech experts are meeting at Bismarck State College for the first CyberCon conference addressing the issue.
The two-day event focuses on cybersecurity and cyber infrastructure issues. Shawn Riley with the state's IT department says they've defended against more than 100 million spam and software attack in the past six months. So they're using Cyber Con as a brainstorm session.
"What are they dealing with, what can we do differently, what are the opportunities out there? Lots of information sharing, lots of new thought that's coming forth really asking how can we change the world and how can we help people," says Riley.
Palo Alto Networks announced an educational partnership with the state and BSC in July. They're one of the companies sponsoring the conference.