UPDATE: Suspect charged after early morning homicide in Williston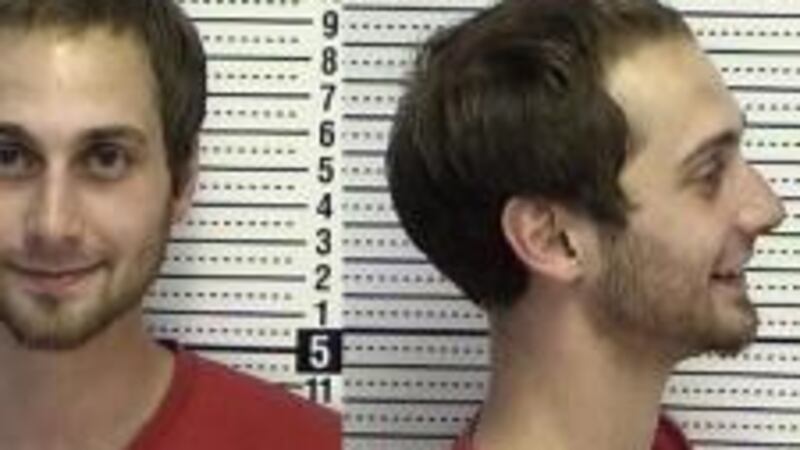 Published: Jul. 14, 2017 at 11:43 AM CDT
UPDATE 7/14 8 P.M.: Charges have been filed in this morning's murder in Williston.
Court Documents say 27-year-old Alex Eggleston has been charged with murder and possession of a firearm by a felon.
The documents say shortly before three this morning, Eggleston approached 43-year-old Vance Neset and another man and asked for alcohol and cigarettes. Eggleston pulled out a gun and fired it at Neset.
Police say they found five spent casings from a pistol at the scene. Neset later died at CHI Saint Alexius from those wounds. Police used surveillance footage from the Super 8 motel, D-K's Lounge and Ace Hardware to identify Eggleston.
Police say the weapon has not been recovered and are asking the community to check their yards for it. The especially ask parents to watch out to make sure children do not accidentally find it and play with it. If you have additional information, please contact the police department.
UPDATE 7/14 6:30 P.M.: The Williston police Department says they have a man in custody in connection to a homicide early this morning.
Shortly before three this morning, police say they responded to a call of a man shot near the Super 8 Motel off 2nd Avenue West.
Police say they found 43-year-old Vance Neset with at least one gunshot wound. Police say he was taken to a Williston Hospital where they say he later died. Using video surveillance from local businesses, police say they identified 27-year-old Alex Eggleston as the primary suspect. Shortly after 10:30 Friday morning, police were able to arrest Eggleston.
"Information through the investigation led to where the suspect was residing. With the assistance of our SWAT team, the SWAT made entry and apprehended the suspect," said Williston Police Cpt. Amy Nickoloff.
The Police department says charges are pending for Eggleston while an autopsy is performed by the state crime lab.
ORIGINAL STORY 7/14 11:45 A.M.: Williston police say the suspect in an overnight murder has been captured.
Williston police got a call about a 43-year-old man who had been shot in the 2300 block of Second Avenue West around 3 a.m. Friday.
When officers got to the scene the 27-year-old male suspect fled, but was later arrested and taken into custody.
The victim, Vance Neset, died at a hospital from his injuries.
Charges are pending.