Dickinson academy model update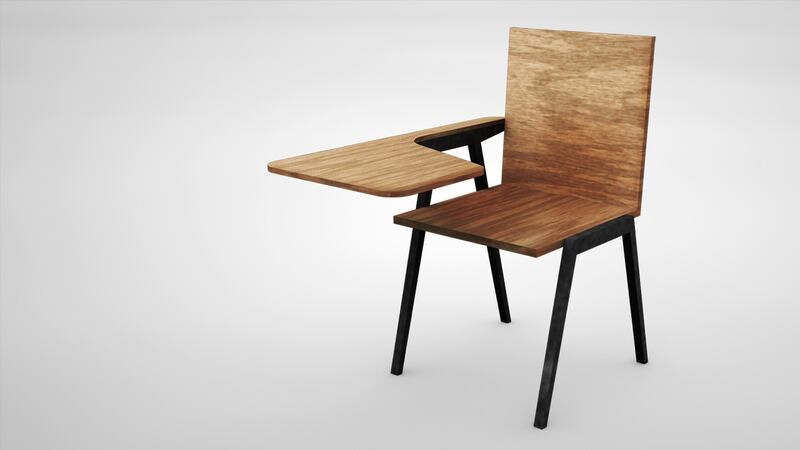 Published: Jan. 22, 2020 at 10:17 PM CST
The Dickinson school district is creating an academy-model high school.
On Jan. 13, the school board voted to fund the high school's Success Academy, which helps students with behavioral or academic problems.
"Change their way of school. Some of these kids, you know when they reach 16, 17, they start thinking about dropping out or something. We want to try to change that. We have great resources available," said Dr. Shon Hocker, Dickinson Public Schools Superintendent.
The board also approved a Freshman Academy, but have yet to finalize the possible subjects, which might include health, engineering, and business. Students could choose which program they would like to pursue through their high school career.
"If I'm thinking I want to be an architect and I'm in a math class then obviously understanding, you know I can make a better connection, to my geometry, and to my math and my trying to figure out you know stress loads of a beam or something so it doesn't fall in when we get all this North Dakota snow," Hocker said.
The board will discuss more options at next month's meeting and the Success Academy program will start Feb. 3 and the Freshman Academy will begin this fall.