Dickinson City Commission revisits alcohol ordinance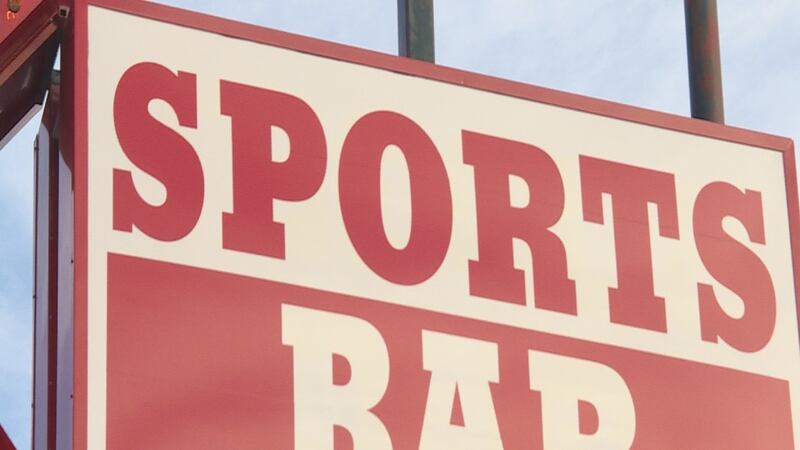 Published: Nov. 14, 2016 at 10:17 PM CST
A number of Dickinson alcohol vendors failed compliance checks earlier this year. This led to holders expressing concerns about the city's liquor license ordinance.
The Dickinson City Commission will be holding several special meetings to make adjustments to the alcohol ordinance.
"We really started to see some frustration with the city code among local business owners. So we thought it was really important that we gather them here today and go through the city code line by line and really define our issue areas," says Sarah Jennings, city commissioner.
One of the major areas of concern is penalty for businesses that fail compliance checks. The commission is looking into lightening the sanction for selling alcohol to minors.
"Maybe changing that from maytbe being a class b misdeamnor, to maybe increasing the fines, or just maybe making it an infraction."- Scott Decker, Mayor
Increasing the number of businesses that are allowed to have on/off sale licenses is also a priority. According to the ordinance, the city commission can only grant additional licenses for each increase of 3,000 people.
'If you take the cap off, but you put other restrictions in place to make it a little more fair, you can keep the value of the asset, without keeping the cap," says Haylee Cripe, city attorney.
In coming weeks, the commission will also be discussing the flexibility of the types of alcohol licenses offered.
"Ideally what will change is the failure of the compliance checks will decrease," says Cripe.
The commission will be holding its next alcohol ordinance meeting November 28.