Dakota Access asking federal judge to allow drilling under Lake Oahe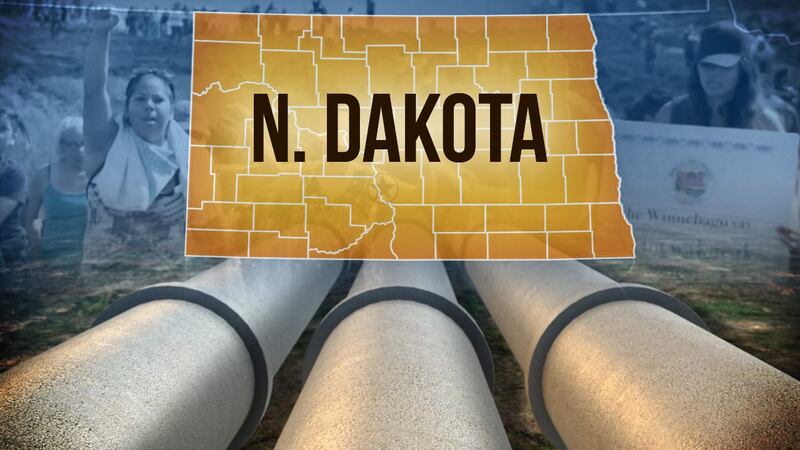 Published: Dec. 7, 2016 at 4:57 PM CST
The company behind the Dakota Access Pipeline has asked a federal judge to allow them to drill under Lake Oahe.
On Sunday, the U.S. Army Corps of Engineers announced that it would not grant an easement that would allow the company to drill under the river.
But in court documents filed on Monday, Dakota Access claims that the Army Corps has already granted them permission to construct under the lake.
A hearing on the case is scheduled for Friday in Washington D.C.