City commissioners talk Bismarck strategic plan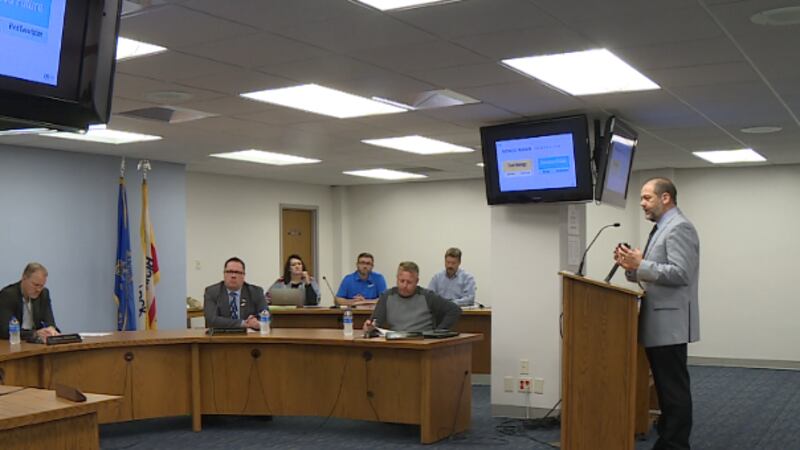 Published: Sep. 14, 2018 at 4:07 PM CDT
The public had a chance to offer input on Bismarck's new strategic plan, and now it's time for city commissioners to have their say.
Discussion at the strategic planning workshop focused on how to create a vision statement for Bismarck.
"Vision statements a lot of times I think are kind of overlooked frankly because they just seem kind of flowery," Jason Gray, of consulting firm JD Gray said. "But they really can and should drive the actual strategies themselves to make sure that we're actually moving in the right direction that we want to go."
Commissioners and Gray talked about two main topics, core ideology and the envisioned future. That includes discussion on environmental issues, community pride and how forward thinking the city and its residents are.
"I'd be really curious to see what our residents say about the residents being forward looking," commissioner Nancy Guy said.
Diversity was also talked about. Most agreed that the community is more diverse than it has ever been, but still has a ways to go.
"Do those diverse groups that might be new to our community, I mean are we reaching out to make sure that they are a part of our community, that they're recognized, that they feel welcome," said commissioner Shawn Oban .
The JD Gray group has a booth set up at the street fair this weekend to get feedback from residents. It's located on 4th street between Broadway and Thayer. A survey addressing all the issues discussed today, as well as the presentations from today's meeting and earlier stakeholder meetings are available online at bismarckstrategy.com.